About Us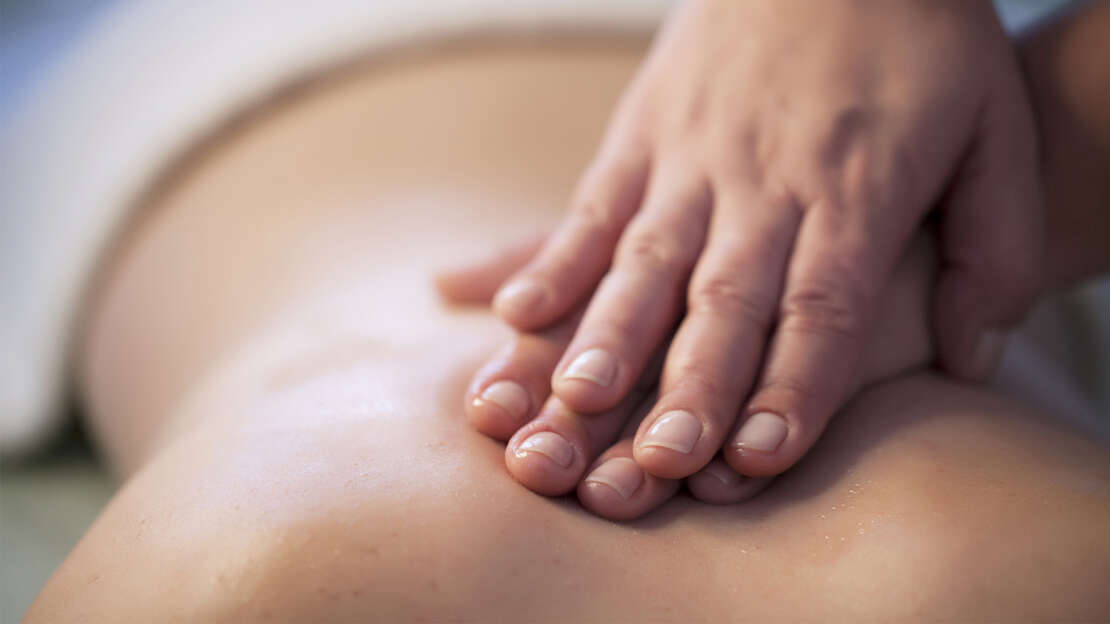 Welcome to Crescent Moon Wellness.
Carollyn has been a personal trainer for 20 years and a massage therapist for 17 years. She has been a skin care practitioner in the state of New Jersey for 6 years so she can give facials, perform waxing treatments, do body wraps and scrubs as well as apply make-up. The spa offers Market America nutritional products as well as Arbonne skin care products which also includes a full make-up product line.
We offer customized massages, facials, body wraps, body scrubs, facial waxing, make-up application, hand, foot or back facials as well as spa parties, nutritional support by Market America and all natural skin care products and make-up by Arbonne.
If you'd like more information on Carollyn's educational back ground give her a call at 609.330.5559 or send her an email.