Welcome
to
Crescent 🌙 Moon Wellness
Surprise your
special
Valentine
with a gift they'll love💕
Just click on the
Gift Certificates
button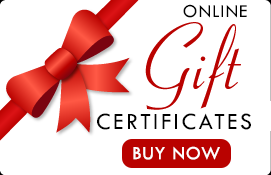 and print one at home
~~~~~~~~~~~~~~~~~~~~~~~
Would you like to have a Spa Party?
Your party can start between 5 and 7pm and go till 10 pm. You will receive three services for $45 per person. Services include a mini massage, a hand facial which consists of an exfoliating scrub, a hand massage, and a paraffin dip with hot towel removal and either a tarot card, Reiki or an aura reading. We do the set up and clean up and all you have to do is grab your friends, a bottle of wine if you like, and come relax!
to RSVP for the party!