Welcome
to
Crescent 🌙 Moon Wellness
Happy to be open again and I hope to see you all soon!
Product sales of ReLive CBD oil, vitamins, Arbonne skin care and Young Living Essential Oil brand products are available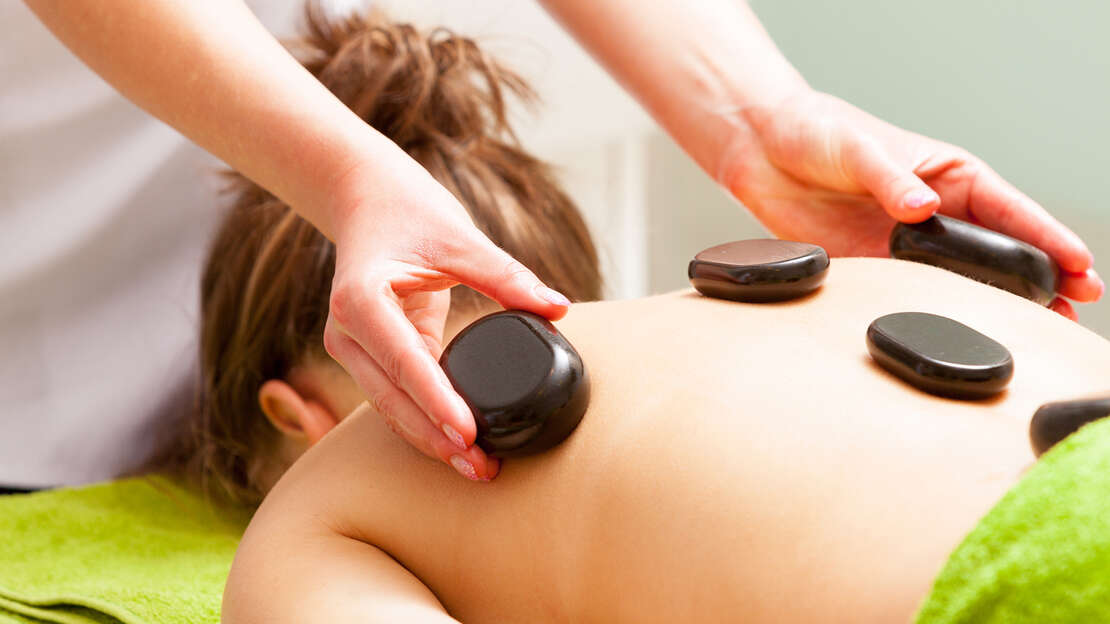 Need a gift
for a
special person?
Just click on the
Gift Certificates
button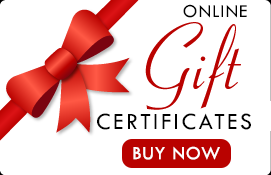 and print one at home
They do not expire!
~~~~~~~~~~~~~~~~~~~~~~~